Dave Navarro's Spread TV:
Clairvoyant on Dave's New Girl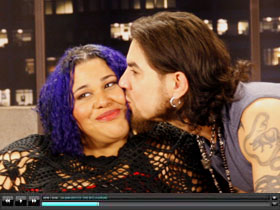 VH1: The Cho Show
Vaginal Exorcism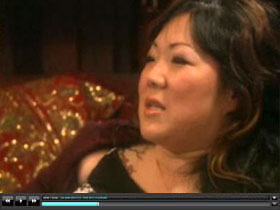 Dave Navarro's Spread TV:
Todd Newman Gets a Reading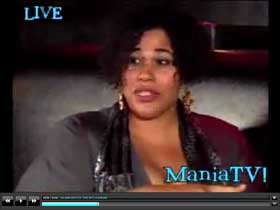 Dave Navarro's Spread TV:
Psychic Amazing Prediction on Phil Spector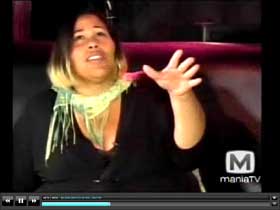 Dave Navarro's Spread TV:
Psychic Brain Waves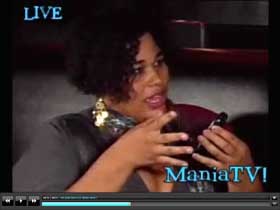 as seen and heard on...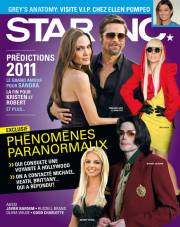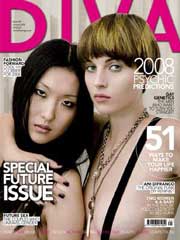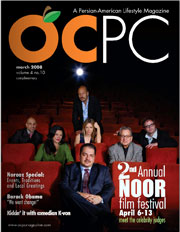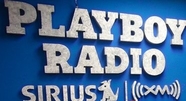 ...and a whole lot more

Celebrity Healer
Hollywood Healer
an advisory service
Ask@LoveandYou.Guru
"Wow, yes this is one of the most powerful energies I have experienced." Private Client

Adrien began the highlight of her career as a Psychic to the Stars, as seen on many TV shows around the globe and radio shows including Playboy Radio on Sirius for five years. She's always hand her hand in healing work as a Reiki Master-Teacher, Shamanic Healer and even trained as a Theta Healer. Clients experienced so many financial and health miracles that she became a full time healer.
In the beginning, being a psychic-medium was far less glamorous. Born in Los Angeles California, Adrien, was raised in a very religious home. Both of her parents were Jehovah's Witnesses who held very strict beliefs about the paranormal and the spirit world. To them it was all demonic. Adrien was terrified when the family moved into a haunted house when she was only five years old. "Everyone in my family had experiences with the ghost there", she says. She remembers doors opening by themselves, seeing a female ghost, disembodied voices calling her name and objects moved on there own. Seeing shadows of people when she was home alone after school was so scary she'd spend hours alone outside waiting for someone to return home and at night her family would hear people splashing and playing in the pool, but the pool was empty.
All of her life Adrien knew there was more to this world; from the supernatural to instant healings, she's always been a believer. Her purpose in life is to help others. As a psychic she saw year after year the same people were coming to her with the same questions on love, money and family. Nothing was changing and people seemed stuck. Being a psychic seem to lose value to her sense it wasn't helping to change the outcome. "Why read someone's future, when you can help them create their future, the future they want," says Adrien. Now she channels healing frequencies that have had miraculous results for her clients. She can see changes with in 24 hours in many cases and some cases instantly. Now, she is truly on purpose living her mission.